Back to Overview
36Z-Meter
Optimized Boom for Greatest Maneuverability Available
The Putzmeister 36Z is one of the most popular models because of its detachable Z-Fold boom. It has increased reach with the only four-section, 116' 10" (35.61m) boom on the market using X-style outriggers. The powerful pumping performance with a small footprint makes it ideal for restrictive job sites.
Pump from the truck with rotation bearing slewing for precise control of concrete flow or fly the boom to a placing tower with the quickest and easiest truck-to-tower conversion. The pump features an exclusive free flow hydraulic system that outperforms other pumps in the market. It guarantees higher output and lower costs when it comes to maintenance. Its intelligent, valve-less monitoring system takes oil into the drive cylinders without loss of pressure. This enhances the pump's service life while increasing power and convenience.
The 36Z-Meter comes with the latest Ergonic®3.0 Control System.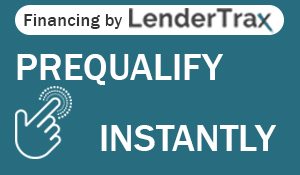 Key Features
Robust, lightweight EZ Clean Out RS 909 hopper
Increased fuel efficiency
Low ceiling height
Reduced component wear
Free flow hydraulic system
Innovative RFID safety switch in the hopper disables the machine when the grate is opened
Product Technical Attributes is temporarily unavailable.
Product Variant Technical Attributes is temporarily unavailable.
36Z Brochure US
pdf | 6 MB
36Z Catálogo ES
pdf | 2 MB