Back to Overview
38Z-Meter
Exclusive Multi-Z Boom Operates in Multiple Configurations
Putzmeister's most popular truck-mounted boom pump size, the 38Z is specially engineered to extend your pumping season. With the flexibility of the Multi-Z boom and the reach to place concrete exactly where you want it, the 38Z also comes as a three-axle, frost-law-compliant unit. The tag axle is easily removed when it's not needed. Compact outriggers give you quick setup in tight locations. This is the only four-section, 121-foot 9-inch Multi-Z boom on the market with X-style outriggers.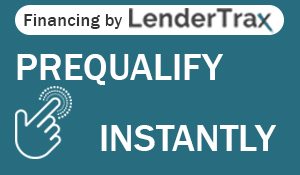 Key Features
Low ceiling height
Free flow hydraulic system
Increased fuel efficiency
Reduced component wear
Innovative RFID safety switch in the hopper disables the machine when the grate is opened
Product Technical Attributes is temporarily unavailable.
Product Variant Technical Attributes is temporarily unavailable.
38Z Catálogo ES
pdf | 2 MB