Back to Overview
40Z-Meter
Long on Reach, Lightweight on Design
It's a value-addition to any fleet. The 40Z is a compact and ultra-light offering increased reach for a reduced cost. It weighs under 56,000 pounds (25,401 kilograms) on three axles and avoids the added expense of special road permits for larger four-axle vehicles.
Yet, the four-section Multi-Z boom provides exceptional vertical reach of 128 feet 3 inches (39.10 meters) with a compact outrigger footprint for tight spaces. Rack and pinion slewing gives you better weight distribution and smooth rotation. An integral component of the EPS module, Ergonic Output Control (EOC) reduces fuel consumption, wear and noise. E
OC automatically adjusts the engine speed to the minimum required for the delivery rate specified by the operator; all controlled using the remote control.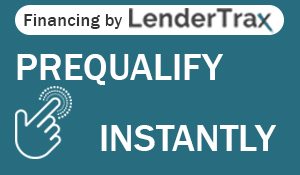 Key Features
Ideal for high-pressure applications
Low ceiling height
Free flow hydraulic system
Increased fuel efficiency
Reduced component wear
Innovative RFID safety switch in the hopper disables the machine when the grate is opened
Product Technical Attributes is temporarily unavailable.
Product Variant Technical Attributes is temporarily unavailable.
40Z-M Brochure US
pdf | 2 MB