Back to Overview
63Z-Meter
Low Speed Steer Assist System Increases Maneuverability
Who says you can't have reach and excellent maneuverability? When you need a big machine with excellent maneuverability, the 63Z is your choice. The versatile five-section Z-Fold boom has 203 feet 9 inches of vertical reach on a chassis with rear steering.
Putzmeister's Low Speed Steer Assist is the first of its kind – three computer controlled steering axles in the front and two in the rear provide a very tight turning radius of only 58 feet 6 inches.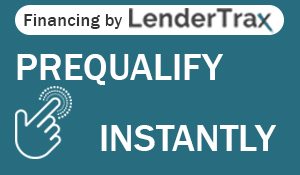 Key Features
Ideal for high-pressure applications
Low ceiling height
Free flow hydraulic system
Increased fuel efficiency
Reduced component wear
Innovative RFID safety switch in the hopper disables the machine when the grate is opened
Product Technical Attributes is temporarily unavailable.
Product Variant Technical Attributes is temporarily unavailable.