Back to Overview
60RZR-Meter
Higher value with lower operating costs
Ideal for applications to pour concrete such as:
Large construction sites, flat blocks and infrastructure projects
The 60RZR-Meter features a 6-arm placing boom with RZR-folding with maximum flexibility, thanks to 205° rotation angle at the last hinge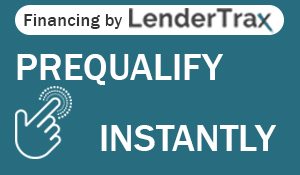 Key Features
Putzmeister hydraulic circuit and the latest core pump technology for maximum efficiency and up to 45 % oil saving
Intuitive operation thanks to Ergonic® 3.0
All information on the display of the remote control. Complete control and all the information at the workplace at all times
Continuous delivery line with nominal diameter of DN 125/5"
Small support width with flexible support, space-saving structure
Robust and steady thanks to reinforced substructure, compact boom pedestal and TRDI support
Lower service costs with maintenance-free components and smaller quantities of operating fluids, consumables, etc.
Lower weight with TRDI support structure compared to the 63Z-Meter with TRDV support
Product Technical Attributes is temporarily unavailable.
Product Variant Technical Attributes is temporarily unavailable.
60RZR Brochure US
pdf | 7 MB