News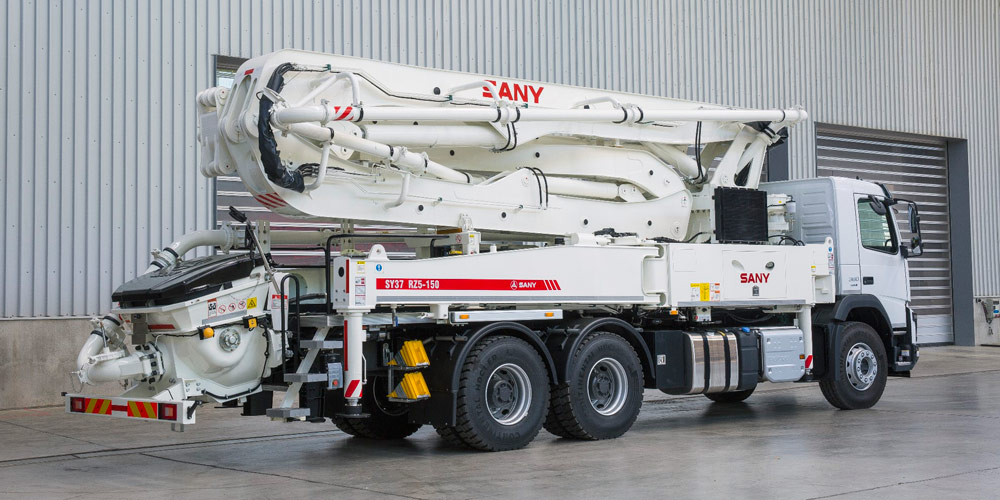 Since the end of last year, preparations for launching Sany truck-mounted concrete pumps as Putzmeister's secondary brand in Europe have been underway.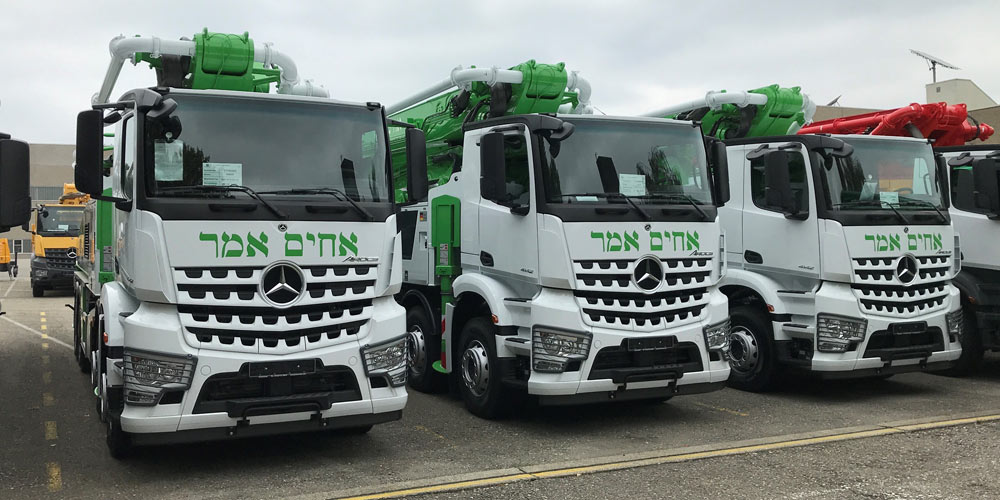 Three more M47 equipped with Putzmeister's largest concrete pump waiting for shipment to Israel.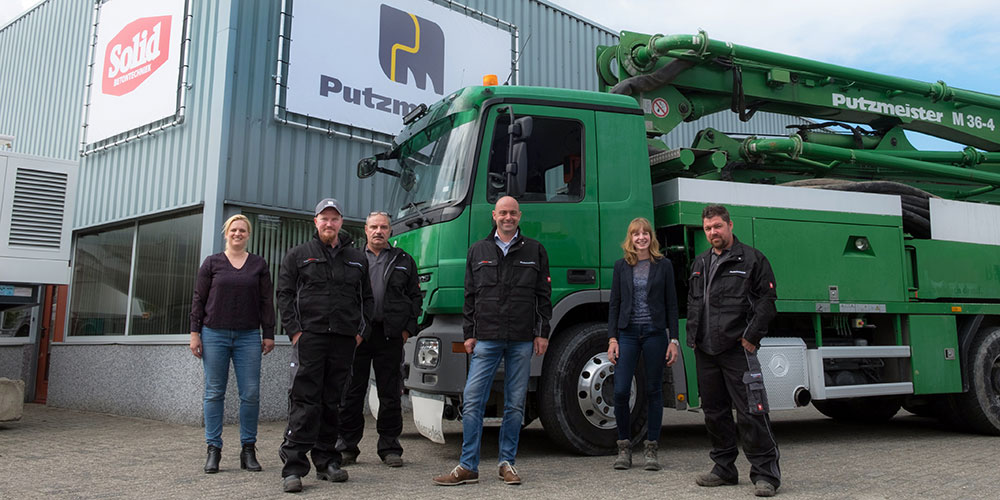 Solid Betontechniek B.V. is the new dealer for Putzmeister concrete pumps in the Netherlands.
Success Stories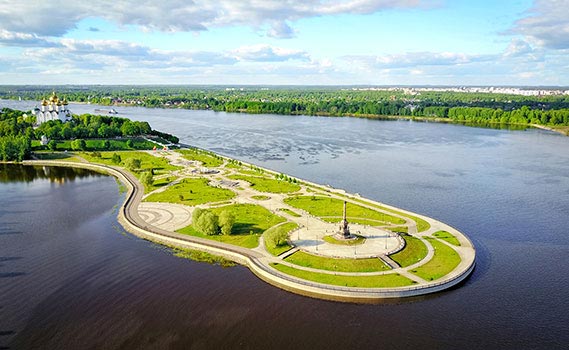 Yaroslavl, one of the oldest cities in Russia, is a UNESCO World Heritage Site. The city needed to actively develop its infrastructure, with a view at advancing on all fronts, both social and commercial that included sport, tourism and recreation. And here's where Putzmeister came in.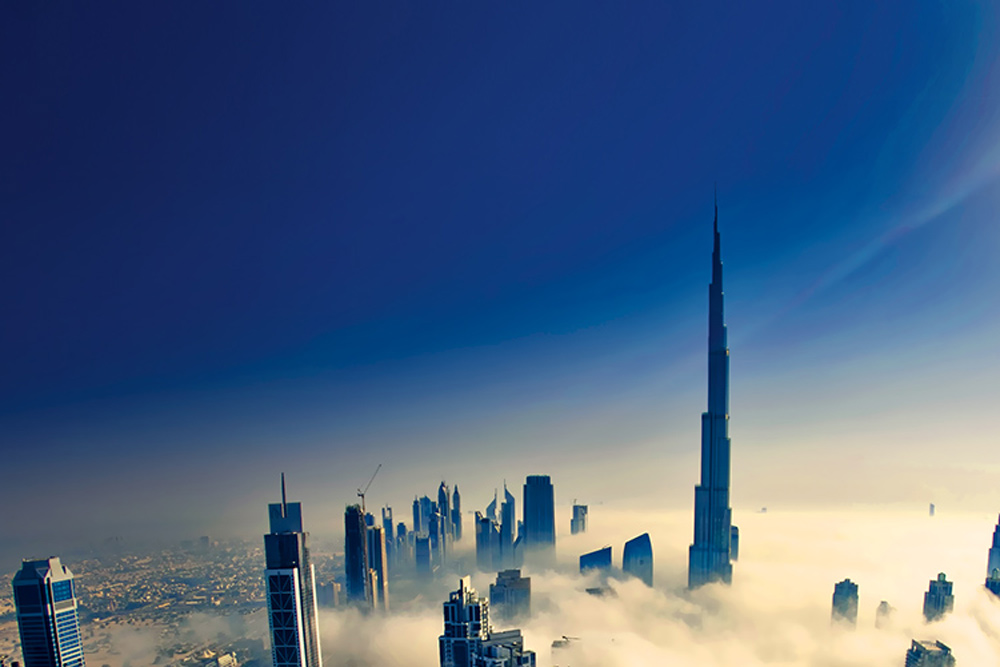 It was a dream that defied not just gravity but the frontiers of audacity in the sheer scale and ambition of architecture.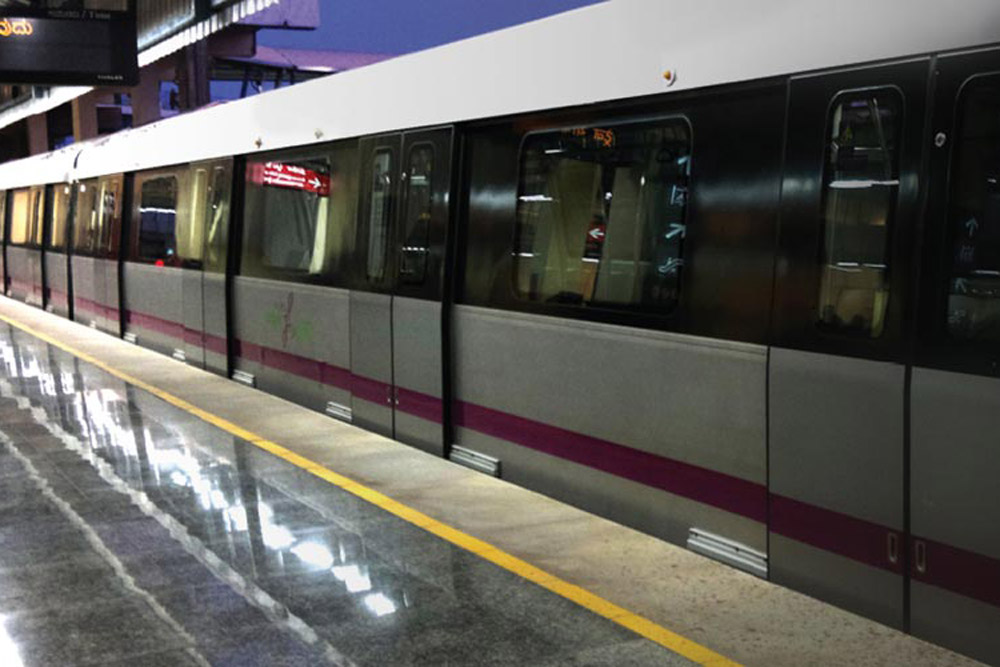 Helping connect and bring order to the busy, bustling city of Bengaluru is the 42.3 km metro that is a complicated mix of underground and elevated stations.