Back to Overview
33Z-Meter
33Z-Meter Truck Mounted Concrete Boom Pump
The 33Z-Meter Concrete Boom Pump enhances the Putzmeister 30-Meter class portfolio. The time-proven design of the 33Z features a reduced outrigger footprint and the latest Ergonic® 3.0 technology.
The 33-meter (105'2") shares a pedestal with the 36-4 that is strong and stable. The pedestal is based on the one used on the 38-5- and 39-meter models that have high product maturity. The 33-meter gains automatic lubrication of the four-point bearing and A-hinge, so there is no need to climb up onto the machine to reach lubrication points. Because the 33-, 36-, and 39-meter pumps are "cousins", commonality of spare parts provides a significant service advantage to multiple pump fleets. However, the biggest advantage of the new 33-meter boom pump is the low unfolding height of 24.9 feet.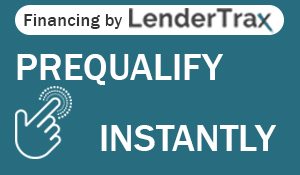 Key Features
Low unfolding height
Same pedestal than the 36Z
Product Technical Attributes is temporarily unavailable.
Product Variant Technical Attributes is temporarily unavailable.
33Z Brochure US
pdf | 2 MB