Back to Overview
VS 60 HP
Powerful Thom-Katt® Vehicle Mounted Pump With 60 Cubic Yards Per Hour (46 Cubic Meters Per Hour) Output
The VS 60 HP Line Pump is another vehicle mounted Thom-Katt® pump with a high performance diesel engine. It provides a maximum volume output of 60 cubic yards per hour (46 cubic meters per hour) at a maximum concrete pressure of 1,450 psi (100 bar). It gives powerful performance and mobility – just what you expect from Putzmeister.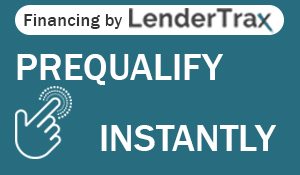 Key Features
High performance Diesel Engine
Powerful S-Valve
Specialty designed Hopper
Product Technical Attributes is temporarily unavailable.
VS Series Brochure US
pdf | 338 KB