Back to Overview
BSA 14000 HP D4 8"
High Pressures with 8-Inch Diameter Material Cylinders fit any Job Requirement
The BSA 14000 HP-D 8" is a powerful pump with maximum volume at long distances. It has a maximum output of 133 yd³/h (102m³/h) at pressures up to 2,176 psi (150 bar) with 8" x 83" (200 x 2100mm) material cylinders to fit any job requirement. Its closed loop, free flow hydraulics (FFH) design provides a smoother, more controllable and economical approach to pumping.
The pump has a fully adjustable volume control to allow very slow pumping while retaining full concrete pressure. With a 21.2 cubic foot (600 liter) capacity, the RS 905A hopper offers an agitator with safety switch-off, splash guard, vibrator, grate and rubber collar. Its wide opening allows for simultaneous unloading of mixer trucks and provides central lubrication via a manual grease gun.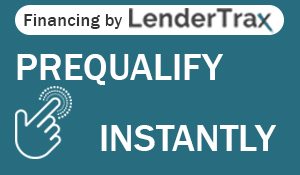 Key Features
Works with tough mixes
Hard-chromed material cylinders assure longer life
Fully enclosed control panel for weatherproof wear
Ideal for high pressure applications
Remote control operation
Product Technical Attributes is temporarily unavailable.
BSA Stationary Concrete Pumps Brochure US
pdf | 2 MB
BSA Bombas de Remolque Catálogo ES
pdf | 1 MB