Back to Overview
VSP 60 HP
Vehicle Mounted Thom-Katt® Pump
Now added to our Vehicle-Series product line with the VSP 60HP Vehicle Mounted Thom-Katt® Pump. It doesn't require a CDL to operate, which means more versatility for your staff. It delivers the same high-level performance and output as the reliable Thom-Katt® TK 60HP on a rugged flatbed-style chassis. The VSP 60HP is well suited for pumping grout, block fill, and shotcrete applications due to its ø6" (150mm) concrete cylinders.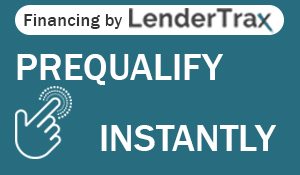 Key Features
Large side decks with folding side panels
Large side-mounted aluminum toolbox
150 gal (568L) water tank
Fully enclosed weatherproof control panel with color display of pump information
Product Technical Attributes is temporarily unavailable.
VSP 60HP Brochure US
pdf | 3 MB