Back to Overview
31MZR-Meter
Unique, Five-Section Z-Fold Boom
The Putzmeister 31MZR-Meter flexible 5-section boom ensures maximum maneuverability in all directions, making the 31MZR the perfect machine for restoration and smaller job sites. Additionally, it has a particularly robust design and comprehensive standard equipment, including the Ergonic® 3.0 Control System.
This means that our smaller truck-mounted concrete pump is now capable of completing tasks that were previously only possible using larger machines. This comes with its own advantages: more convenient operation, increased cost-effectiveness and efficiency in day-to-day use and flexibility when working with the machine.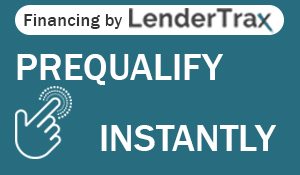 Key Features
Increased fuel efficiency
Low ceiling height
Reduced component wear
Free flow hydraulic system
Full electronic control of the concrete pump
One-Sided Support (OSS) outrigger system for boom pump operator to reduce outrigger span on non-working side of unit
Product Technical Attributes is temporarily unavailable.
Product Variant Technical Attributes is temporarily unavailable.
31MZR-M Brochure US
pdf | 4 MB
Ergonic 3 Brochure US
pdf | 18 MB