Back to Overview
BSA 14000 SHP D5
The high-performance concrete pump for maximum challenges with the latest US Tier 4 diesel engine.
In the further development of the proven stationary concrete pump BSA 14000 SHP D, we had the goal of bringing the emission guidelines into line with the needs of our customers. With the result that in the future you can even increase your competitiveness while complying with emission limits with more power and reduced fuel consumption.
Powered by a modern 470 kW Caterpillar diesel engine with US Tier 4 emissions rating, there are almost no limits for the BSA 14000 SHP D5.
From long-distance pumping to building construction applications - this pump masters it all.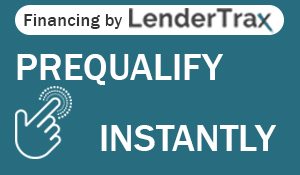 Key Features
Complies with US Tier 4
CE mark
Less operating costs
Reduced noise development
Up to 15% increased performance in comparison to Stage III/ Tier 3 engines
Product Technical Attributes is temporarily unavailable.
BSA 14000 SHP D5 Data Sheet EN
pdf | 236 KB
BSA 14000 SHP D5 Typenblatt DE
pdf | 236 KB
BSA Stationary Concrete Pumps Brochure EN
pdf | 2 MB
BSA Stationäre Betonpumpen Prospekt DE
pdf | 2 MB
BSA Pompes à Béton Stationnaires Brochure FR
pdf | 2 MB
BSA Bombas de Hormigón Estacionarias Catálogo ES
pdf | 2 MB
BSA Bombas de betão estacionárias Prospecto PT
pdf | 2 MB
BSA Stationary Concrete Pumps Brochure US
pdf | 2 MB
BSA Bombas de Remolque Catálogo ES
pdf | 1 MB