Back to Overview
BSA 14000 SHP D5
Modern Caterpillar Diesel-powered Stationary Concrete Pump with an exhaust-stage 5 Engine
In the development of the proven stationary concrete pump BSA 14000 SHP D we had an ambitious goal: to bring the issue directives to the needs of our customers in accordance. This is a 630 hp (470 kW) strong modern Caterpillar diesel-powered concrete pump with an exhaust-stage 5. It is ideal for applications in high-rise and long-distance pumping. The BSA 14000 SHP D5 has 7" (180 Ø mm) delivery cylinder for even higher concrete pressures.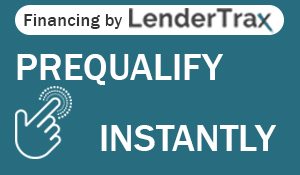 Key Features
Up to 15% increased performance in comparison to Stage III/ Tier 3 engines
According to the rule 97/68/EG, Stage V or rather Tier 5 final
Reduced noise development
CE mark
Less operating costs
Product Technical Attributes is temporarily unavailable.
BSA 14000 SHP D5 Data Sheet EN
pdf | 236 KB
BSA 14000 SHP D5 Typenblatt DE
pdf | 236 KB