Back to Overview
38RZ-5-Meter
Better than ever Before
Putzmeister's most popular pump is only getting better. Thanks to meaningful feedback from customers across the globe, the best-selling 38RZ-5-Meter features a number of functional improvements. Stability is increased with a more robust, calm pedestal, and the Ergonic® 3.0 technology is optimized for better control and monitoring. All in all, the pump continues to prove its worth as one of the most efficient and cost-effective units on the job site.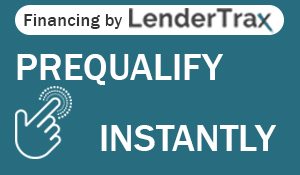 Key Features
Robust components with high wear resistance
Many maintenance-free and standard components
Quick and easy maintenance access
Bolt-on parts such as the pipe bracket
Thanks to auto lubrication points, the operator can remain safely on the ground — the 38RZ-5 lubricates the first boom cylinder and the slewing bearing and hub independently
Product Technical Attributes is temporarily unavailable.
Product Variant Technical Attributes is temporarily unavailable.
38RZ-5 Brochure US
pdf | 4 MB
38RZ-5 Catálogo ES
pdf | 1 MB