Back to Overview
VS 50 PTO
With a High Performance PTO Drive, this Unit Provides Powerful Performance
This vehicle mounted Thom-Katt® pump features a high performance PTO drive. With a maximum volume output of 54 yd³/hr (41 m³/hr) and maximum concrete pressure of 1150 psi (79 bar), the VS 50 PTO provides the powerful performance and mobility you expect from Putzmeister.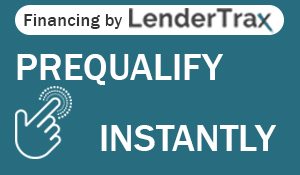 Key Features
Specialty designed hopper
Powerful S-Valve
High performance PTO drive
Product Technical Attributes is temporarily unavailable.
VS Series Brochure US
pdf | 338 KB